Don't Miss Out on 'Dead of Winter' at Terror Trail Starting January 7th!
Home » Blog » Florida's Best Weekend Events, Florida Haunt News
January 4, 2017 By Chelsea T.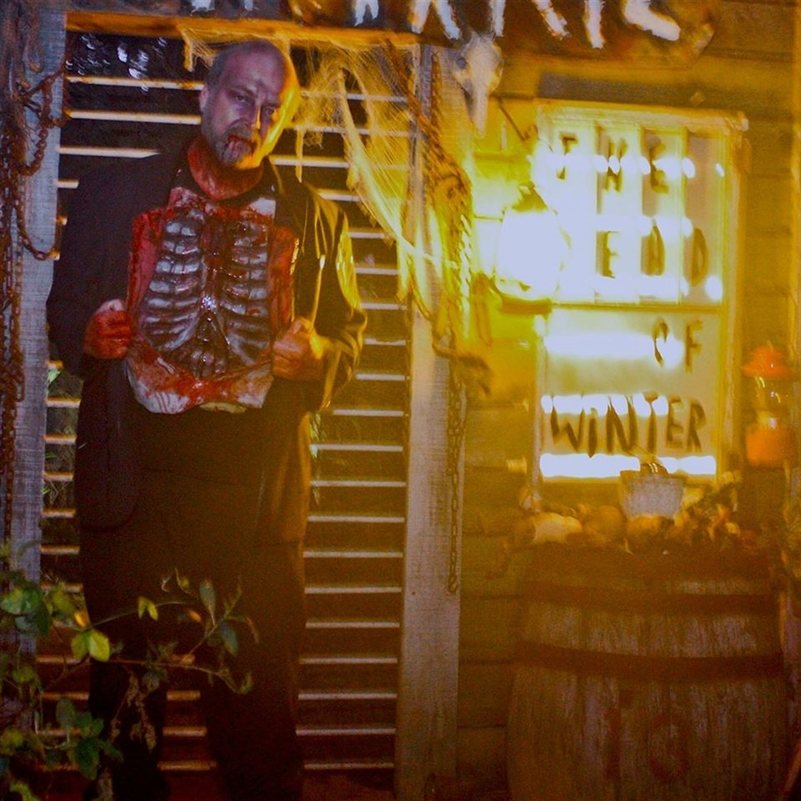 Photo by:
Terror Trail
The Halloween Season may be over but Terror Trail in Sebring is giving thrill seekers some Winter Season horror as they present: 'Dead of Winter.' Starting on Saturday, January 7th, visitors can enjoy some scary-good fun, while feeding their appetite for fright!
Dead of Winter will also take place on the following Saturday's in January - the 14th, 21st and 28th from 7-9 PM. Parking is free at the Humane Society of Highlands County Shelter.
Check out the Terror Trail's Facebook page here, and stay updated on spooky upcoming events!