Crazy Cute Costumes: Magical Disney Costumes For Babies
Home » Blog » Florida's Local Halloween Fun Guide, Halloween's Hottest Trends, Little Ghost & Ghouls Corner , Halloween Headlines
September 24, 2015 By Kelly T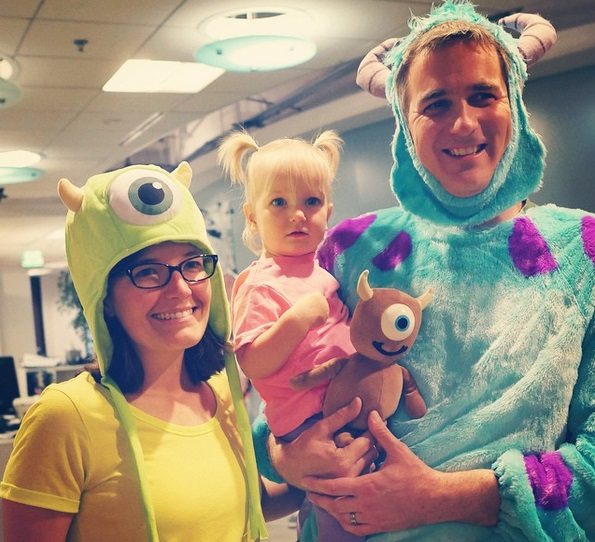 Photo by:
Instagram user @admiralakbrown
If you're one of the many people who plan on making their way over to Walt Disney World this season to see the infamous theme park in all of its Halloween glory, make sure your kids are dressed to the nines in full Disney Halloween costume gear!
With so many different feature length films, television shows, and beloved characters to choose from, you'll have no problem finding adorable Disney themed attire for your sweetie to sport while you navigate the transformed park.
If anything, you'll have too much to pick from!
To get those gears moving and your imagination started, here are a few crazy cute Disney Halloween costumes for babies from the creative users over on Instagram!