Enigma Haunt Presents their Halfway to Halloween Party at the End of April!
Home » Blog » Florida's Best Weekend Events, FloridaHauntedHouses.com News and Updates, Florida Haunt News
April 17, 2019 By Chelsea T.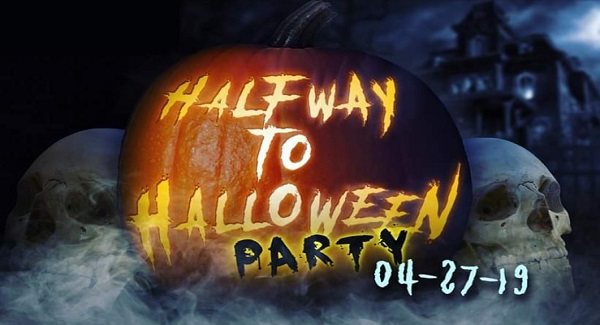 Celebrate Halfway to Halloween with Enigma Haunt!
Photo by: Enigma Haunt via Facebook
The Halloween Season may be a few months away but Enigma Haunt of Boca Raton is celebrating the halfway point on Saturday, April 27th! Thrill seekers will have a chance to enjoy some fun long before October arrives.
The celebration will take place at Nippers Bar and Grill on S. Military Trail and will feature raffles, karaoke, drink specials, and even some of the Enigma Haunt monsters will be wandering around. Costumes are encouraged, so be sure to dress to impress!
And the fun doesn't stop there... Enigma Haunt will be opening both downstairs haunts for the celebration and it'll be a special LIGHTS OUT night! For those brave enough to enter the attraction in the darkness, you'll have only a glow stick to light your way. Tickets for the haunt can be purchased at the Halfway to Halloween party and are just $20 per person.
Click here for more details!