Halloween Horror Nights Canceled for 2020
Home » Blog » Florida's Best Weekend Events, FloridaHauntedHouses.com News and Updates, Florida Haunt News
July 31, 2020 By Chelsea T.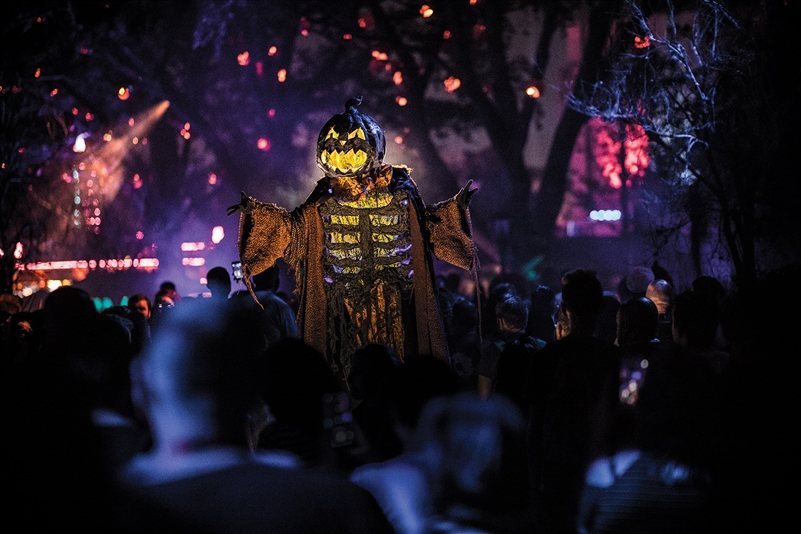 Halloween Horror Nights - Universal Orlando
Photo by:
via Facebook
Halloween and Disney lovers alike visit Universal Orlando each year during the Halloween Season for their annual Halloween Horror Nights. The terrifying event has haunt goers eagerly waiting for event details months in advance. But this year, things are different due to the coronavirus pandemic.
Universal Orlando recently announced that the event would not be taking place and upon visiting their website, they let visitors know they will be focusing solely on operating their theme parks this year. The attraction will continue to use the safety procedures they have in place to assure the safety of their guests.
Click here for cancellation details & FAQs.