Halloween Horror Nights Rumors Point to "The Shining" and "Evil Dead"
Home » Blog » Florida's Best Weekend Events, Halloween Headlines
May 3, 2017 By Chelsea T.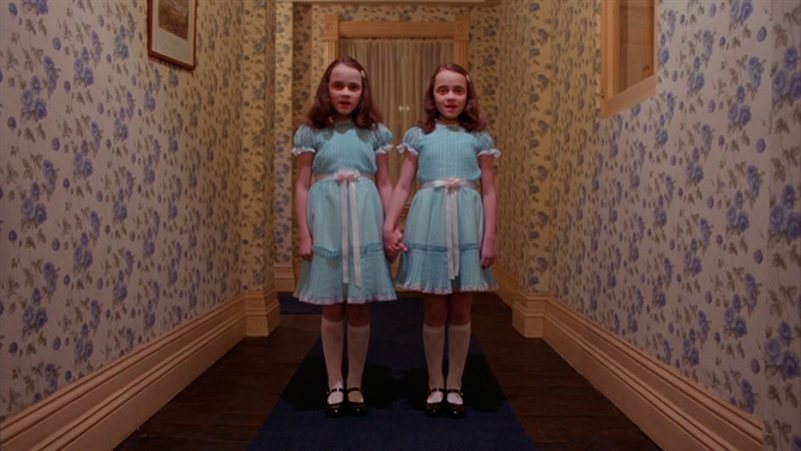 Photo by Adam Polselli, via Flickr
Photo by:
https://www.flickr.com/photos/polselli/2172893968/
After the dates were released for this year's Halloween Horror Nights, fans of the annual event have been waiting as patiently as possible for the rest of the announcements.
Last year, Halloween Horror Nights thrilled visitors with a number of Haunted Houses that were themed after horror favorites including The Walking Dead, The Texas Chainsaw Massacre, The Exorcist and American Horror Story - which will be returning this year.
Rumors about The Walking Dead returning have also been in the air, along with Insidious and Saw. But right now, there have been some speculation about The Shining and Evil Dead houses!
Universal has been hard at work preparing the Halloween Season, as Halloween Horror Nights has turned into a year-round planning process. We're not surprised, as it is the leading Halloween event in the entire country.
What Haunted House theme are you hoping Halloween Horror Nights adds to the 2017 fun? Let us know in the comments below!