Abandoned Howey-In-The-Hills Mansion Sold After More Than 10 Offers
Home » Blog » FloridaHauntedHouses.com News and Updates, Paranormal Headlines, Florida Haunt News, Real Haunted Places
April 26, 2017 By Chelsea T.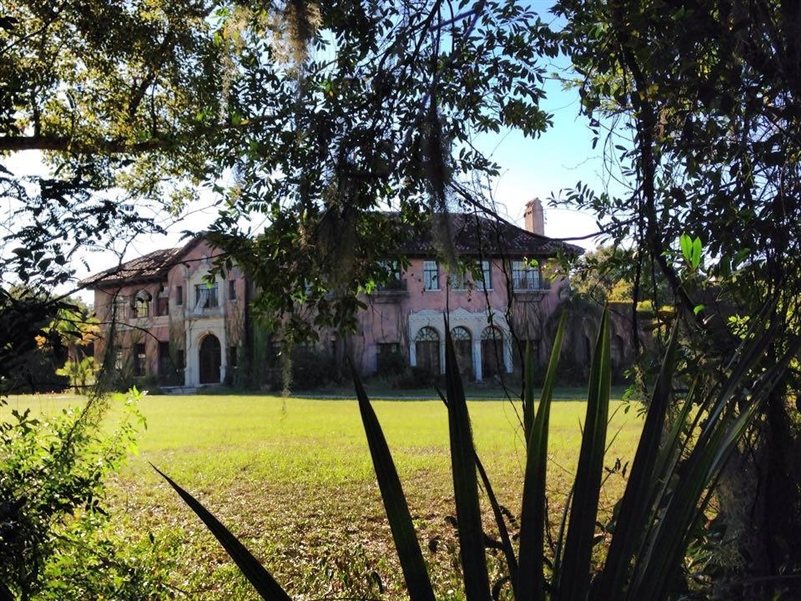 Photo by Karrie Banaghan
Photo by:
Flickr
After a short time on the market, the abandoned Howey Mansion located just north of Orlando in Howey-In-The-Hills has been sold. The home fell into foreclosure and according to Miami Curbed, there were more than 10 offers on the residence.
The mansion was sold to an undisclosed buyer who is going to fix the place up and restore the property. Lori Wall, the home's listing agent, told the Orlando Sentinel that the new owner will be "working with the city and doing some type of events."
With over 8,000 square feet, we can just imagine the events that could be held on the property! We'll find out when the time comes that the home is revived, after approximately $1 million in renovations takes place.
Check out a Haunted Tour of the abandoned home below!