Universal Halloween Horror Nights Store Expands Beetlejuice Theme
Home » Blog » Florida's Best Weekend Events, FloridaHauntedHouses.com News and Updates, Florida Haunt News
August 24, 2020 By Chelsea T.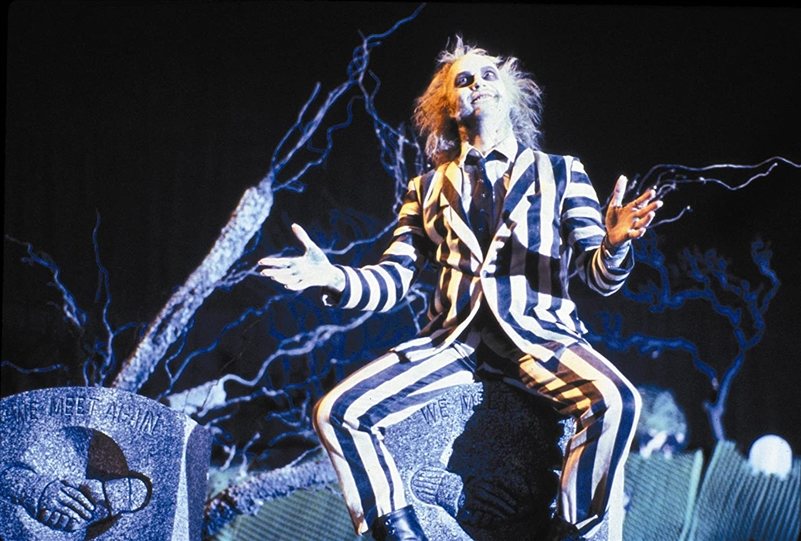 Photo by:
IMDb
Halloween lovers were certainly disappointed when Halloween Horror Nights was canceled due to COVID-19, but Universal Studios Orlando has been trying to think of other ways to celebrate the spooky season. The resort announced the expansion of its Halloween Horror Nights Tribute Store and the location has doubled in size.
According to Bay News, the store itself will be transformed into an attraction this year, featuring two more rooms than usual. The usual rooms include a Frankenstein theme, while the other is filled with feared Halloween icons that we all know and love. The two new rooms will be complete with merchandise, throwbacks, and delicious food.
Before guests reach the third room, they first will go down a transitional hallway, before entering the space that is almost completely black light-activated. Rob Cametti, Director of Visual Merchandise and Store Design, told Bay News that the room "is our quintessential HHN house room. It feels like you're in one of the houses or coming into a facade."
The last room goes back in time to year one of Halloween Horror Nights, which was then known as Fright Nights. Beetlejuice helped kick off the frightening fun we all love to check out during the Halloween Season, and he's back for 2020.
Stay up to date with Halloween Horror Nights by clicking here!