Universal Orlando Resort Announces "Depths of Fear" Haunted House for Halloween Horror Nights
Home » Blog » Florida's Best Weekend Events, FloridaHauntedHouses.com News and Updates, Florida Haunt News, Halloween Headlines
May 24, 2019 By Chelsea T.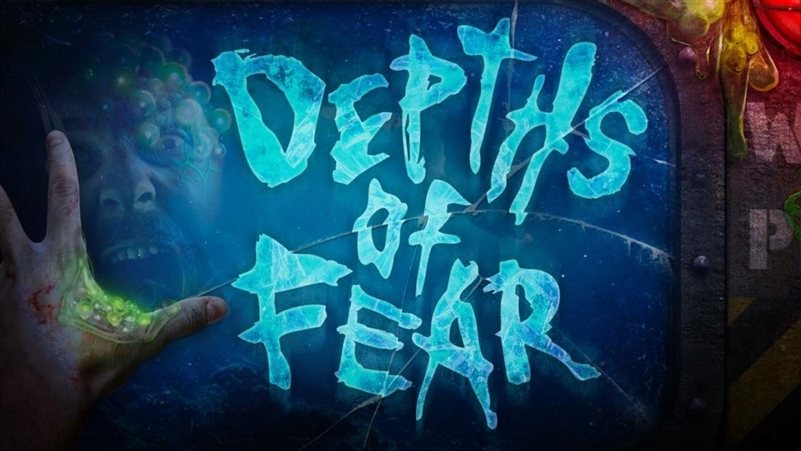 Photo by: Universal Orlando Resort
Halloween Horror Nights 2019 has just gained another terrifying haunted house, "Depths of Fear." The haunted house is the second original content haunt coming to the annual Halloween event at Universal Orlando Resort.
The attraction will feature an original story created by the Universal Entertainment team, and according to the resort's blog, "if you have a fear of water and what lies beneath, your skin will crawl with this new haunted house at Halloween Horror Nights."
Combining all of the underwater elements of the eerie unknown, Depths of Fear will transport visitors into a deep-sea mining company that has been overrun by parasitic "mouthbrooders." These creepy creatures spout their acidic flesh-eating eggs at humans, transforming them into deranged hosts.
Guests will do their best to escape these creatures, but they may end up one of them if they aren't fast enough! Halloween Horror Nights 2019 will begin on Friday, September 6th and will feature 10 haunted houses, five scare zones, live entertainment and much more.
Click here for more details!